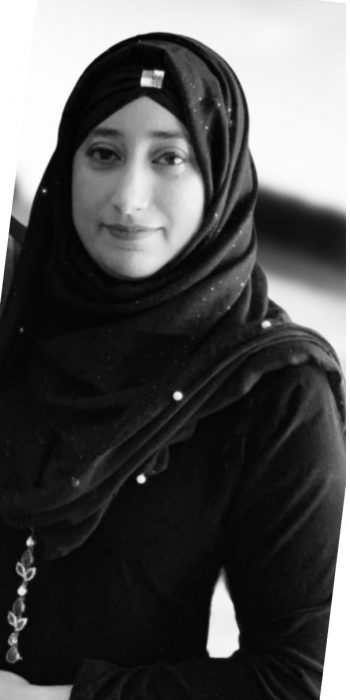 First and foremost, a big welcome to our page! My name is Saima Hebel, owner of SD Cakes. I am truly grateful to you for joining me here.
My ultimate goal is to greatly surprise you when you see the cake of your dreams!
I want to ensure that you all can have the opportunity to help me design the cake you have always wanted, as well as being considerate about your budget.
I promise that I will not disappoint you and your wishes. I hope you will never forget the amazing, breath-taking feeling you will acquire after trying a fresh, luscious and mouth-watering masterpiece from SD cakes!
Since childhood, I was incredibly fascinated by different exotic flowers and fashion designs. I began to put this passion into perspective by drawing different Henna designs on paper. My love for this grew day by day and finally, in 2010, I started learning to cake decorate and bake at 'Brennan's Cook Shop' in County Cork, where they offer PME professional courses.
This was the beginning of my cake journey. Once I finished my professional Diploma in Cake Decorating, I started to put my skills into place and tried new recipes and different designs.
I love bold colours, intricate details and adding the 'Wow' factor to my creations and this is a hallmark of my designs!
Saima xx